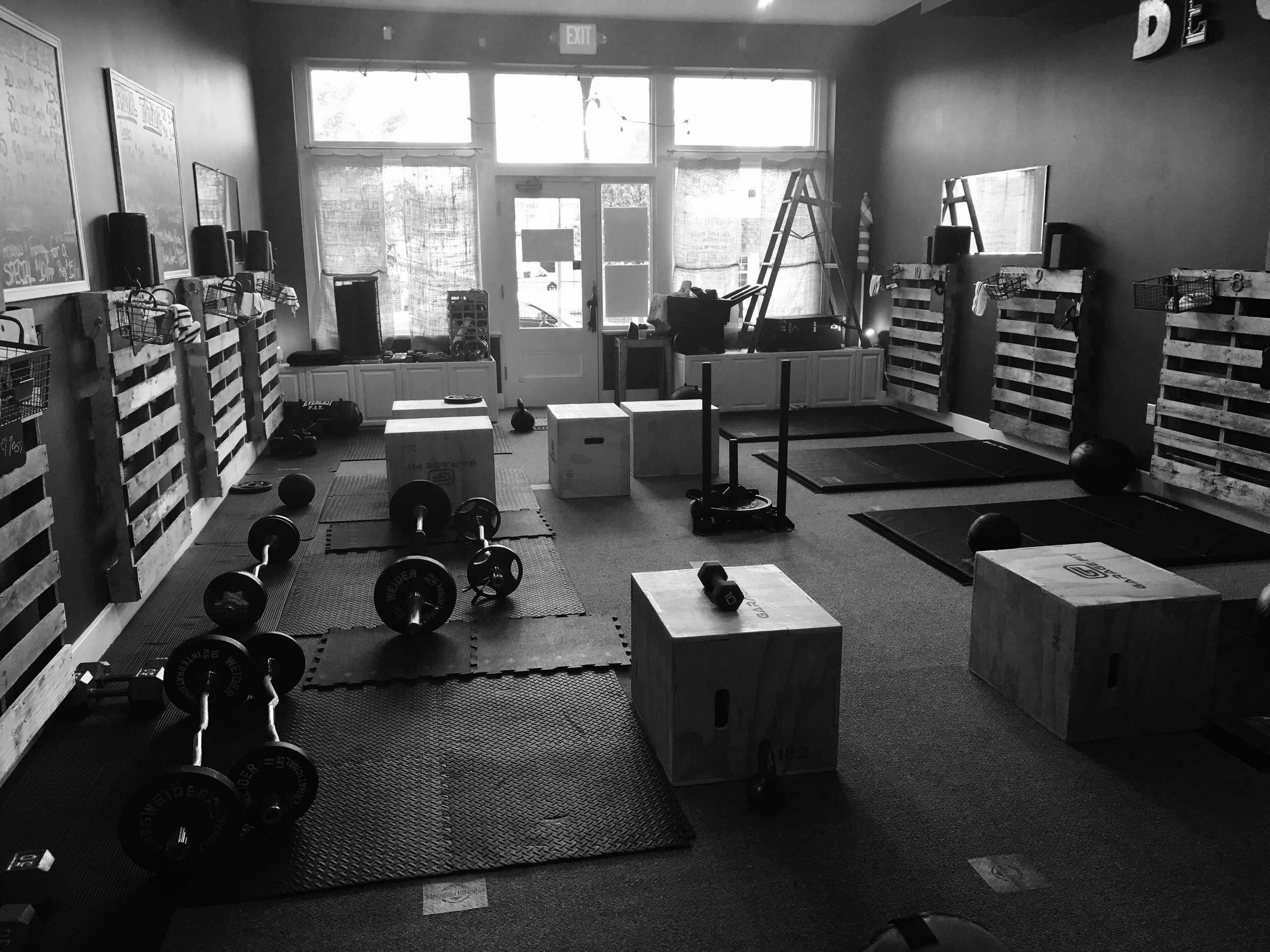 We are not your typical fitness center...From the personal style of our owners and trainers,to the look and feel of our program and facility
and this is all by design!
Our facility only has one mission....TO positivly impact the LIVES of our clients.
The amount of members we obtain is not as important as THE QUALITY of relationships we cultivate.
however, The Pyramid is a family and We consider each client a member of our tribe.
we will stop at nothing to help them succeed.
now
ask
yourself
are
we
right
for
you?